cooking Services
In-home private chef services and recipe development.
Dinner Parties
Weekly Meal Prep
Cooking Classes
Vacation Chef Services
I specialize in vegetable-centric, local, seasonal meals. I have experience cooking vegetarian meals and those including meat and can adapt menus and recipes for any dietary restrictions or preferences. I have experience with customized meals for clients with gluten-free, dairy-free, meat-free, kosher and sugar-free diets.
I am also available for recipe development and testing, please inquire below for more information.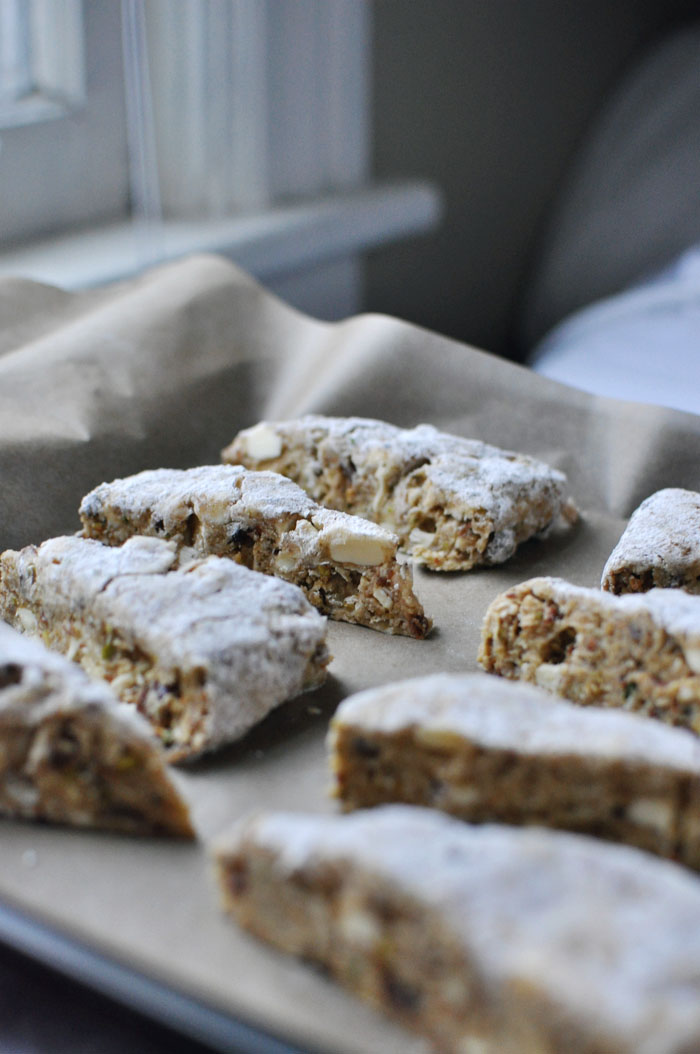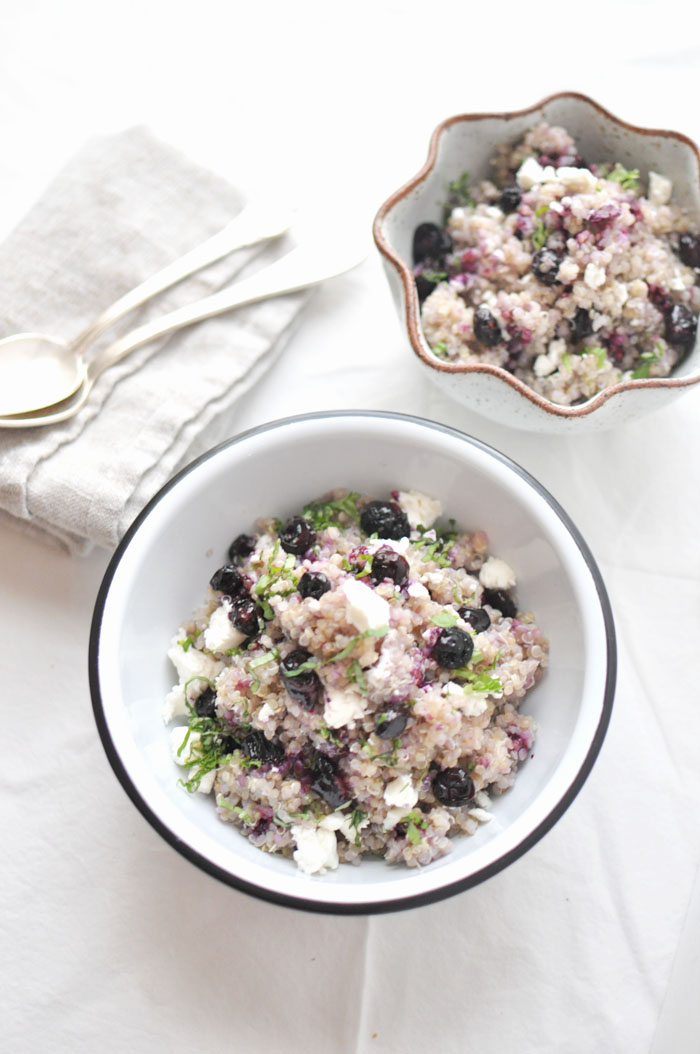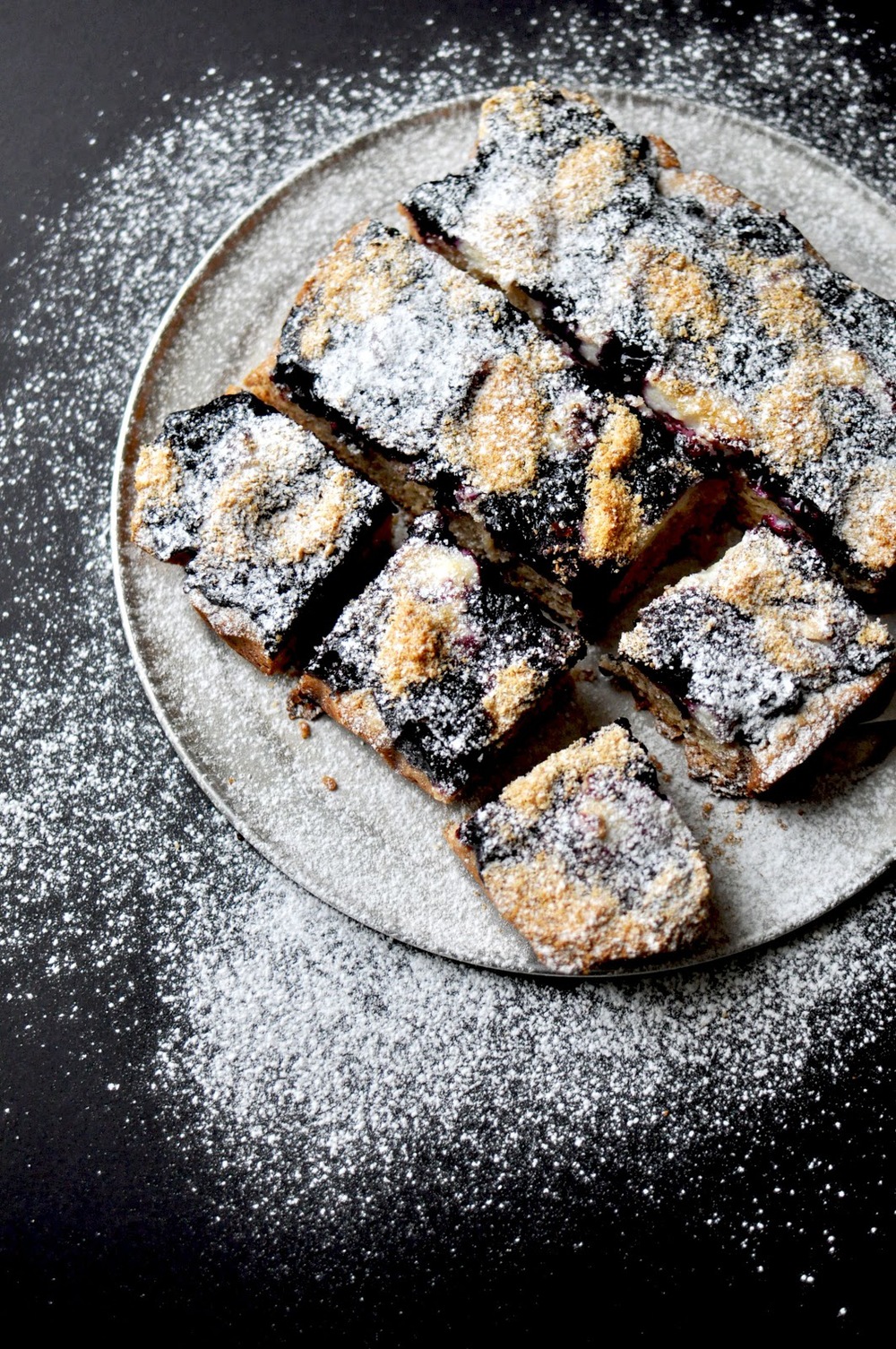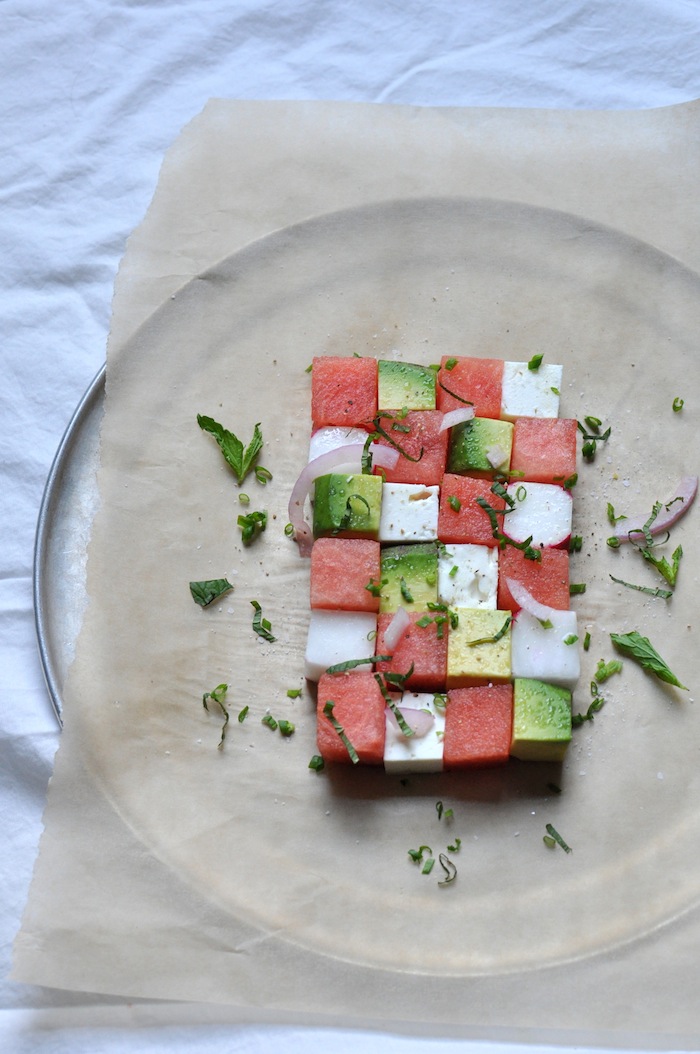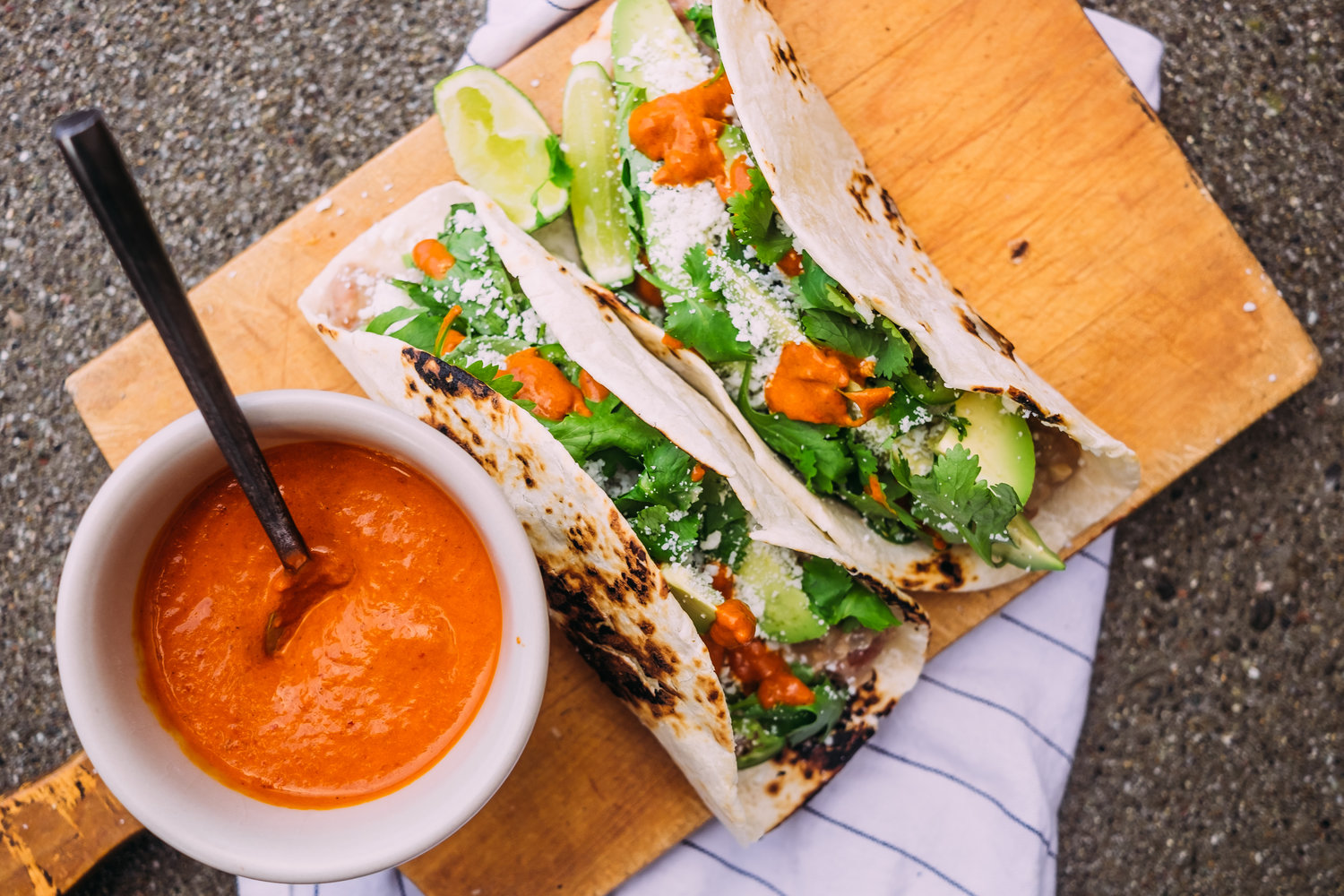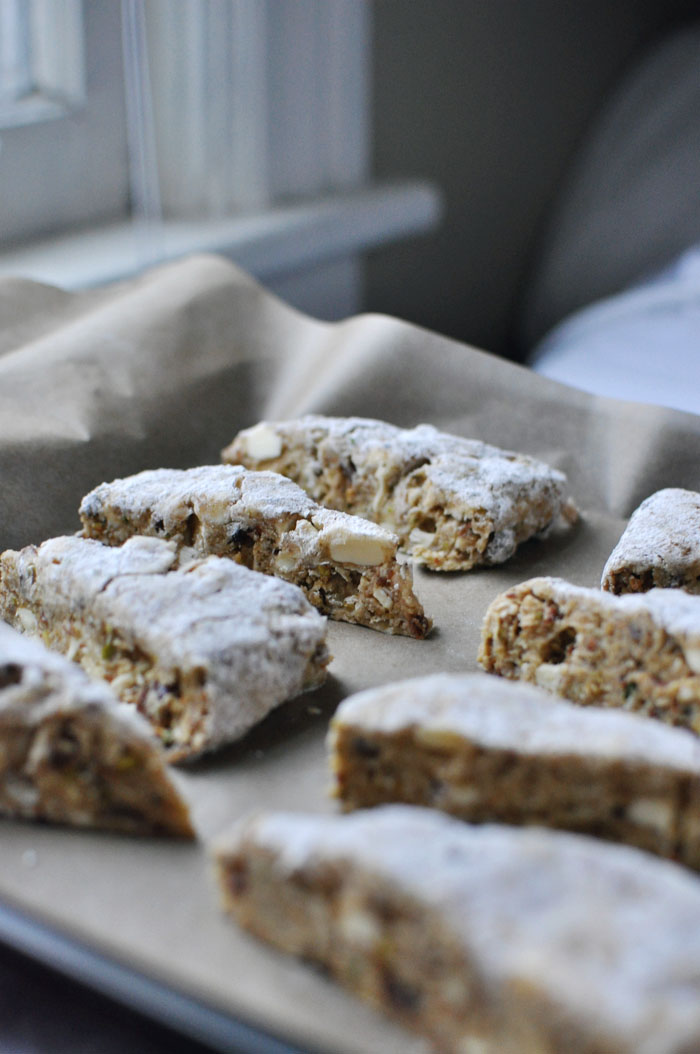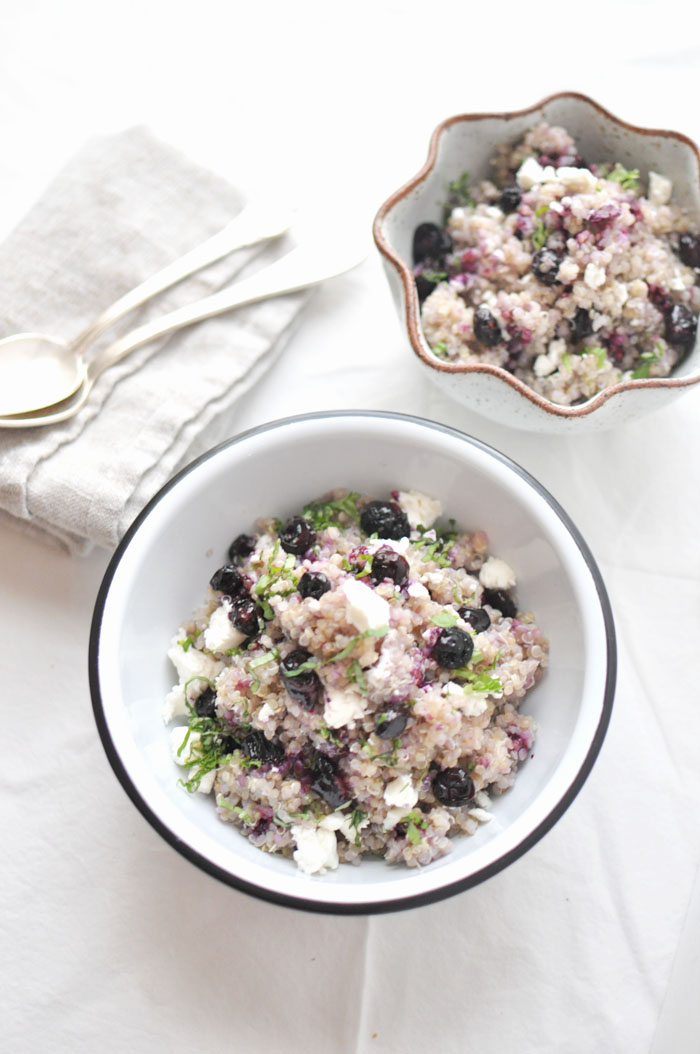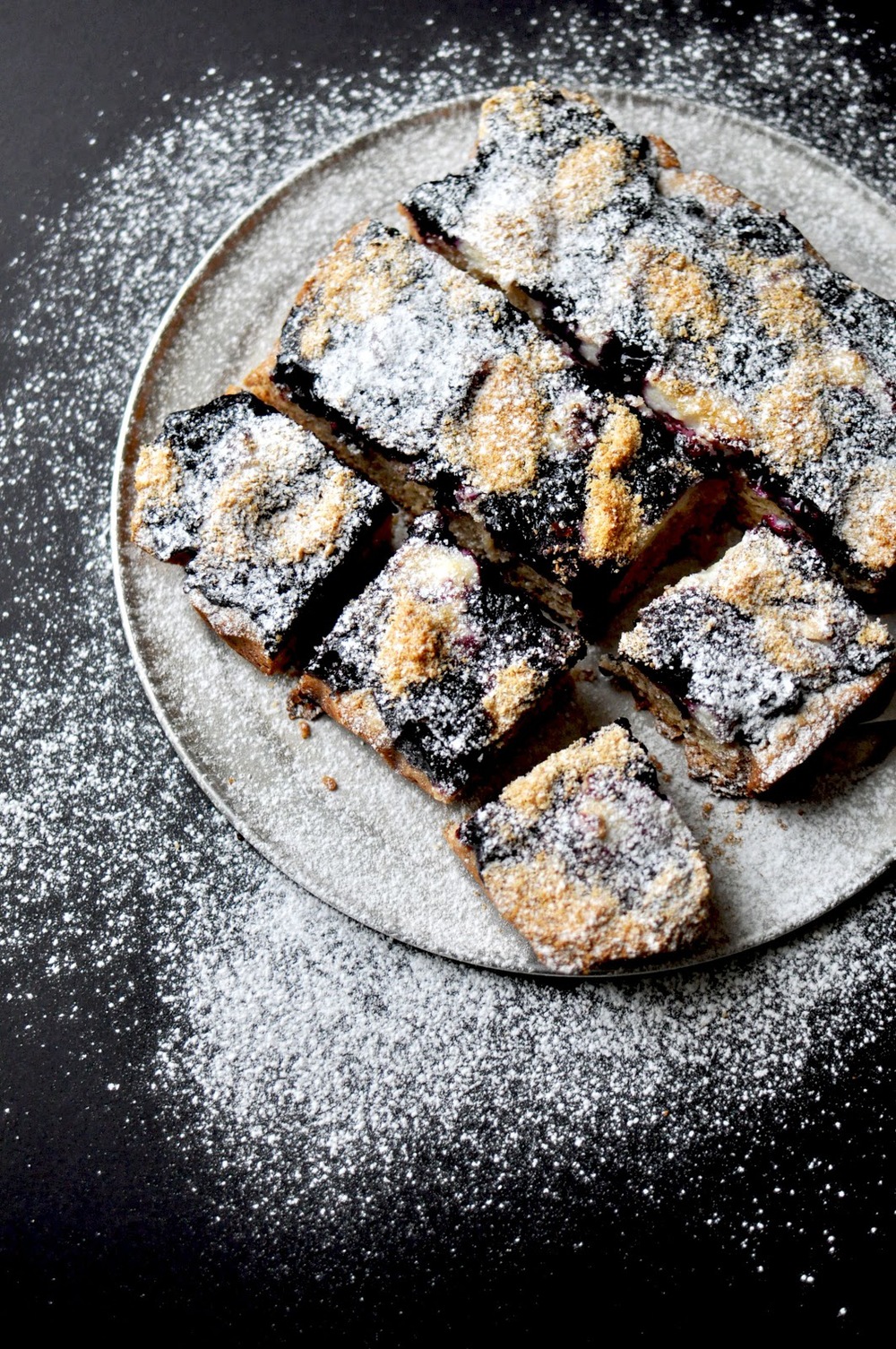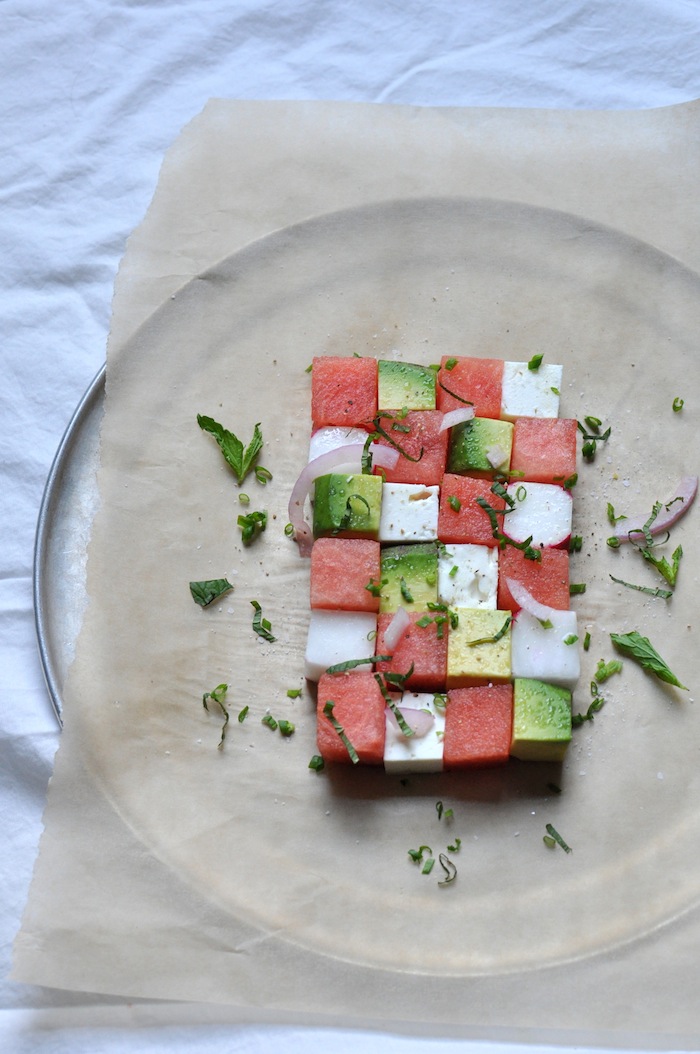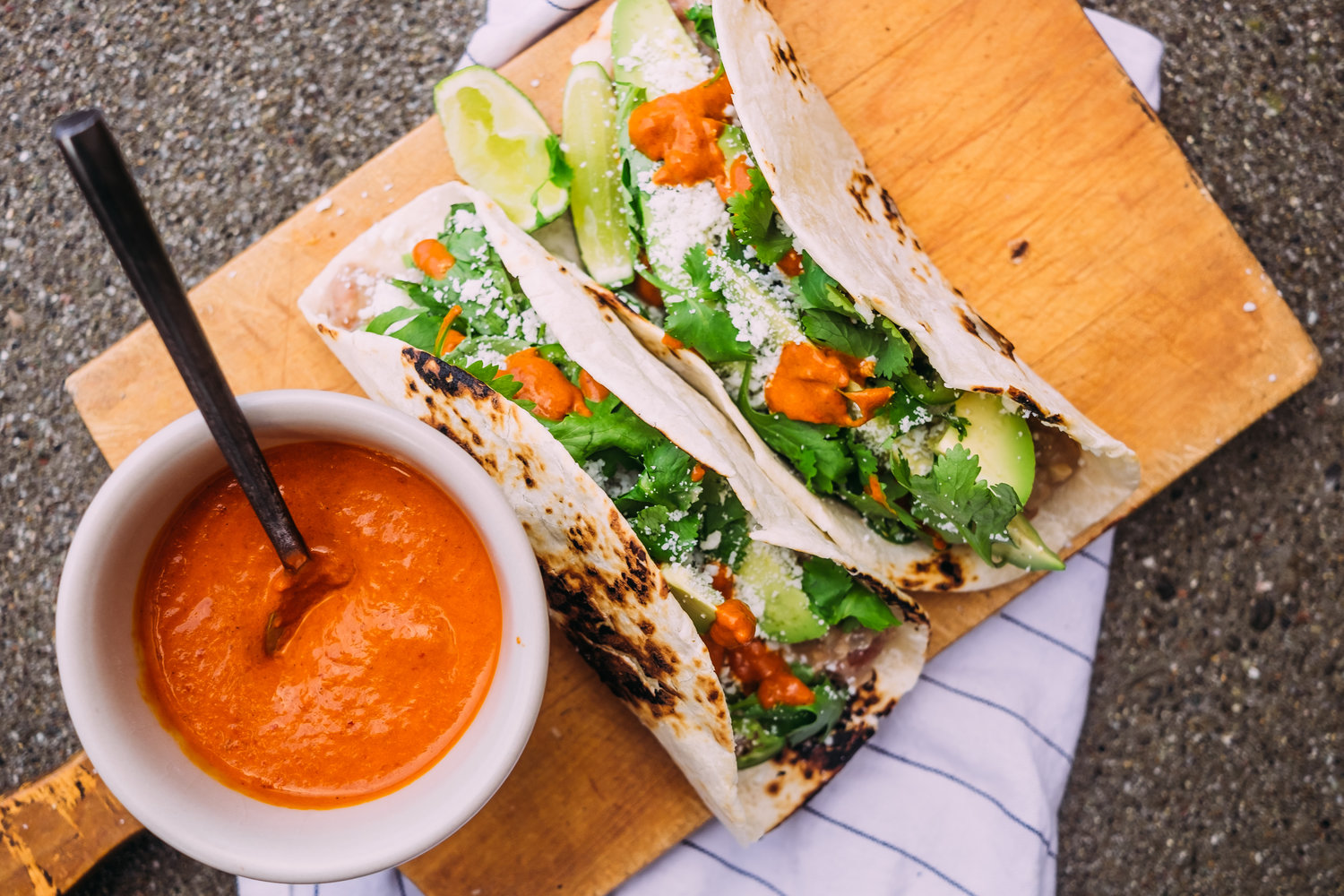 Get in touch
Please feel free to send me an email with any questions you have or to discuss working together in the future.